The last two months have been quite busy but I was excited to be able to take over the wall at trend of the second floor of the Tett. I had a lot of space and was able to start working on pieces new and old and hang them together on some interesting ways and add to them in connecting ways.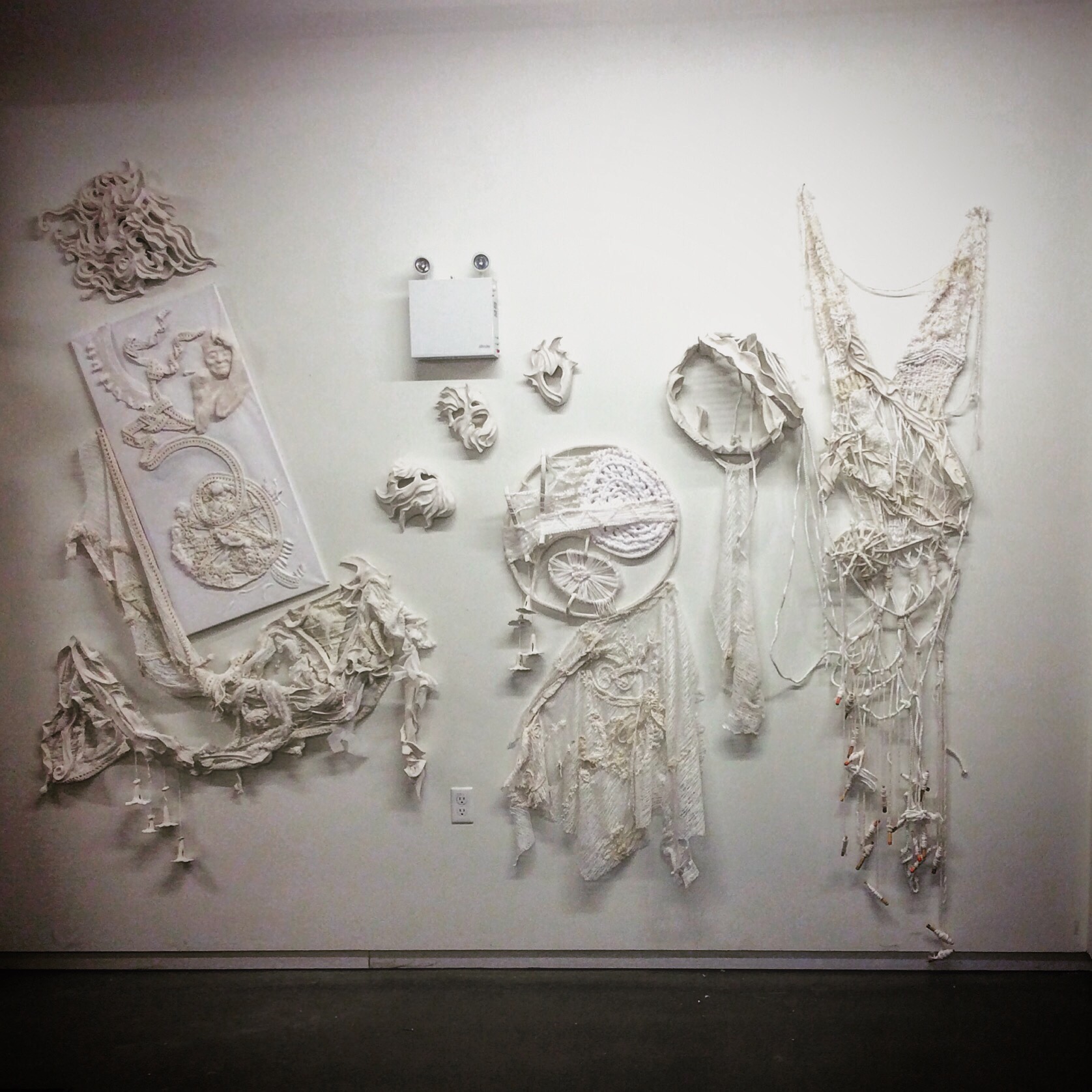 I can't say that the work is finished because it needs a few more coonctions but I did live the way it hung.
I haven't had much time in my studio but I have been working on quite a few other things. I'm trying to get my polyclay group up and running, I deasigned a logo for a local gardening group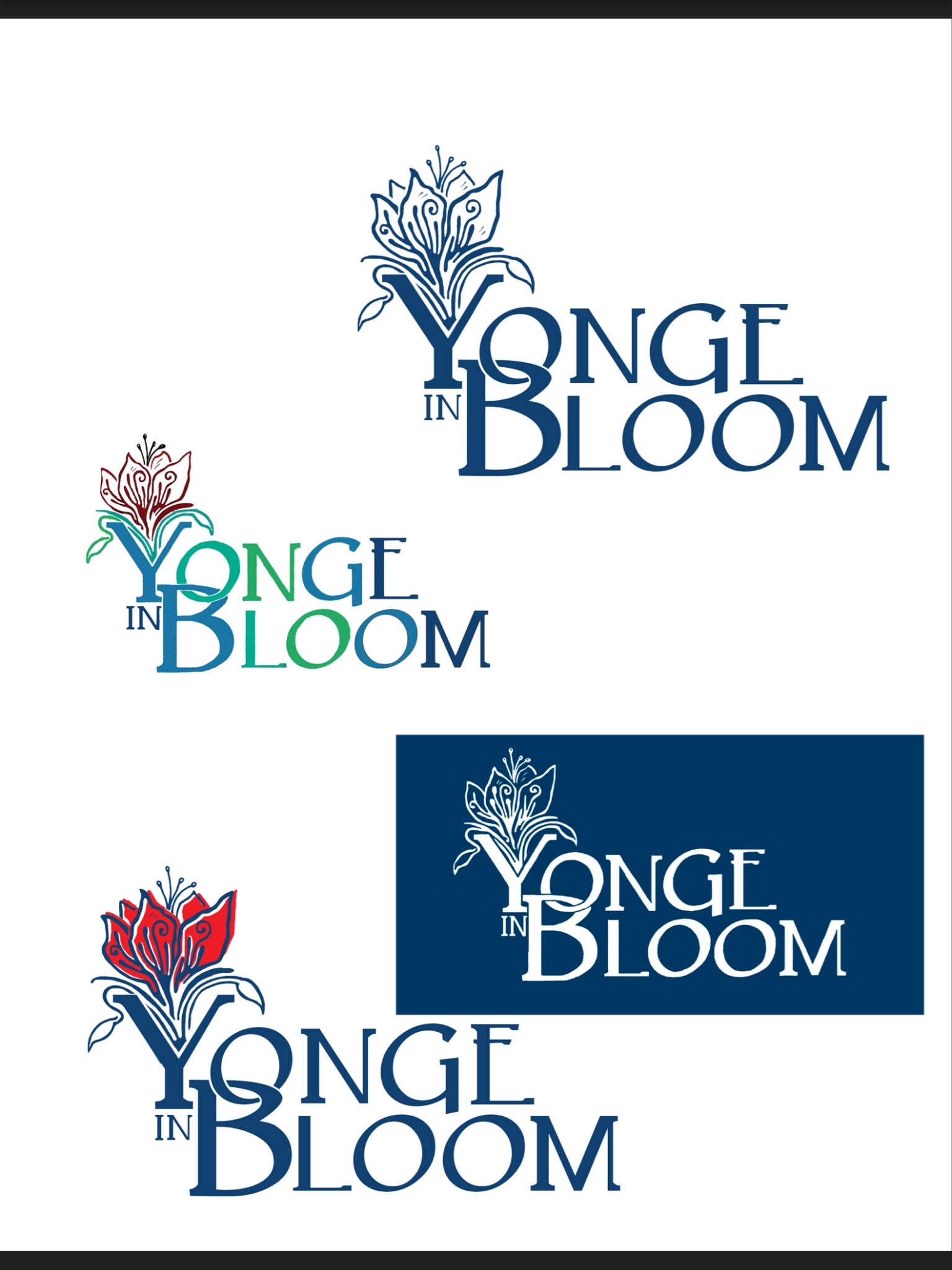 I have been taking a surface design course and designed some new fabrics check out spoonflower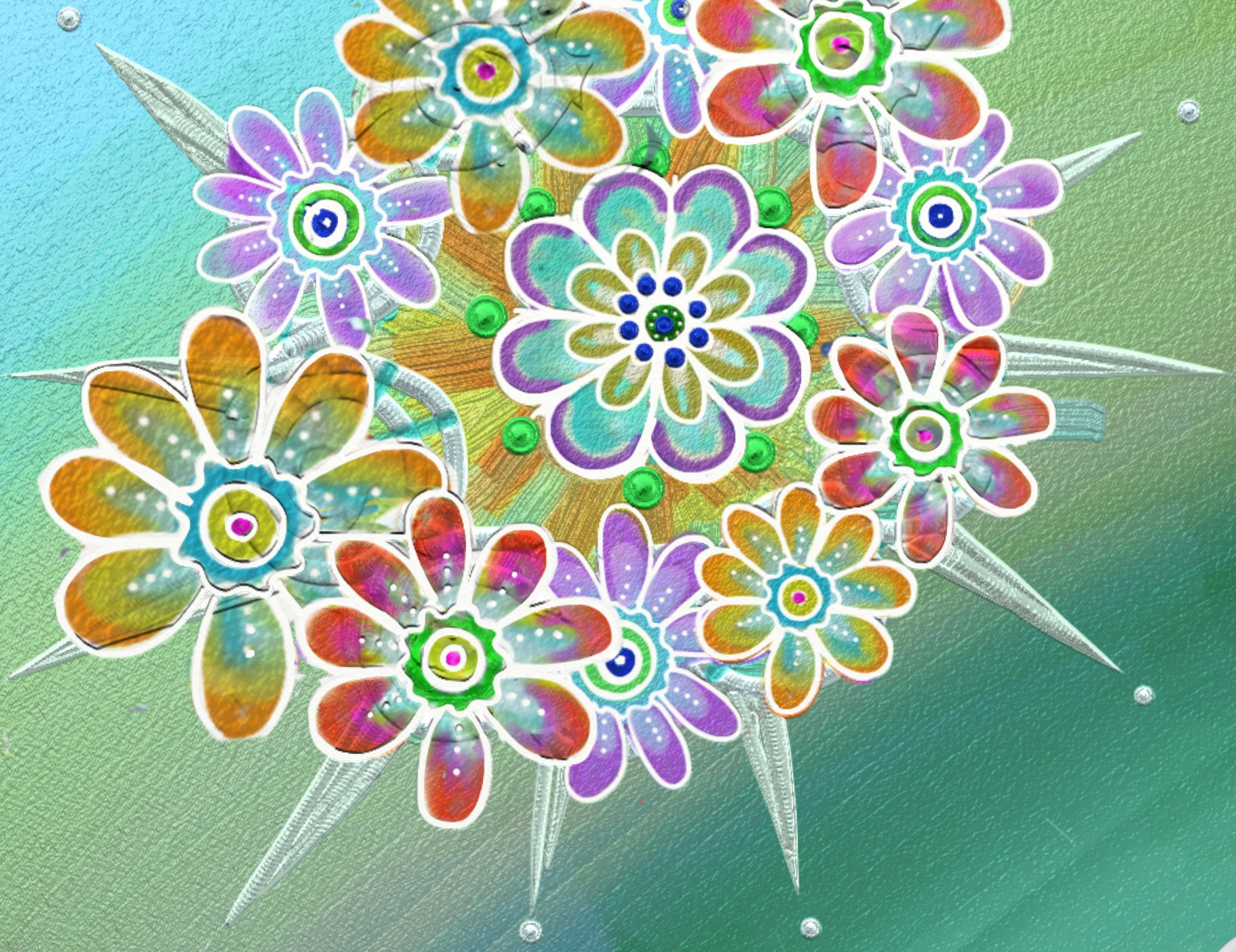 I digitally painted a custom order for a house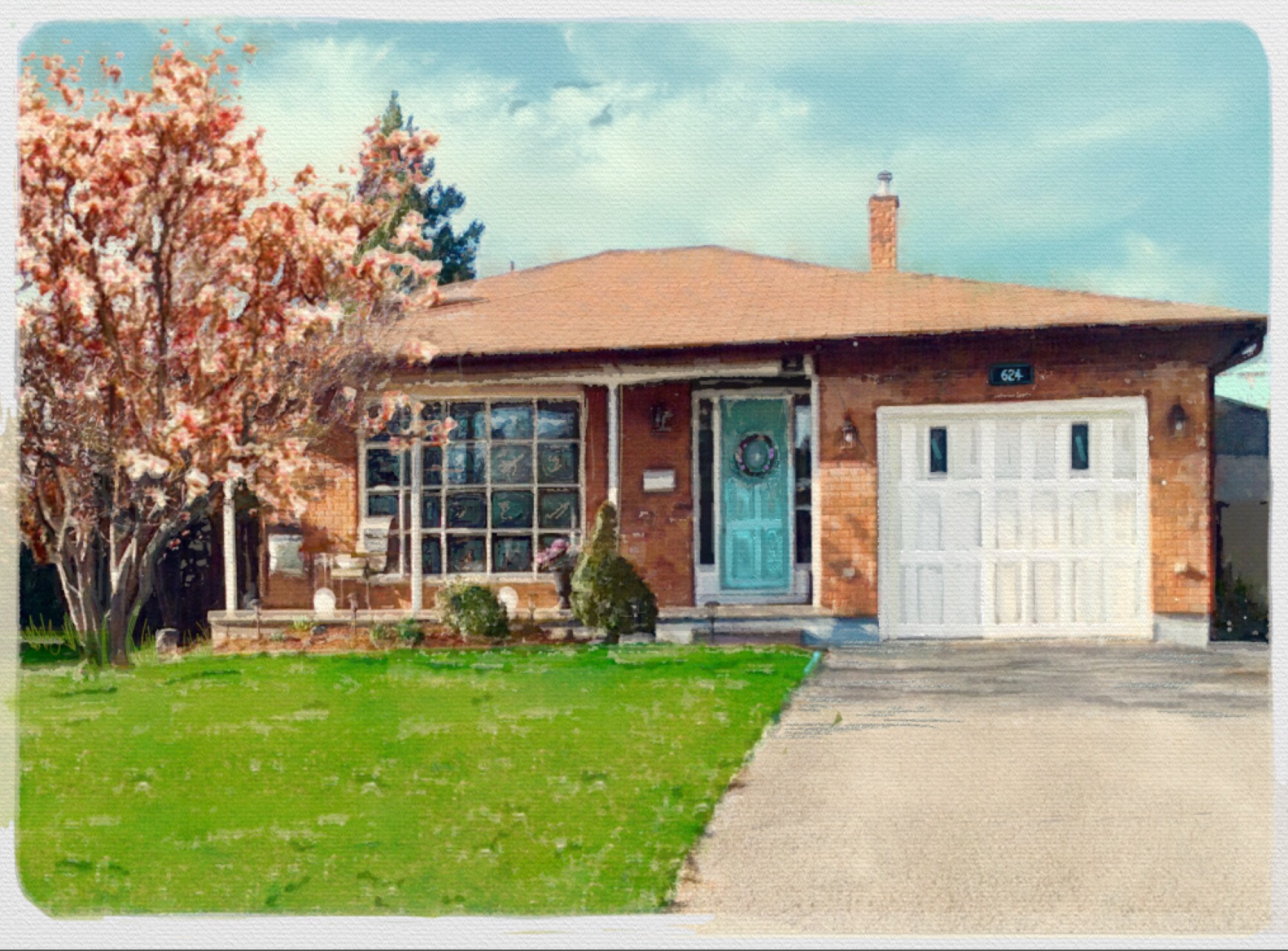 I finalized my pendant line and have them available at the Kingston tourist station across from city hall and in my studio. Speaking of which I moved into my new studio last weekend.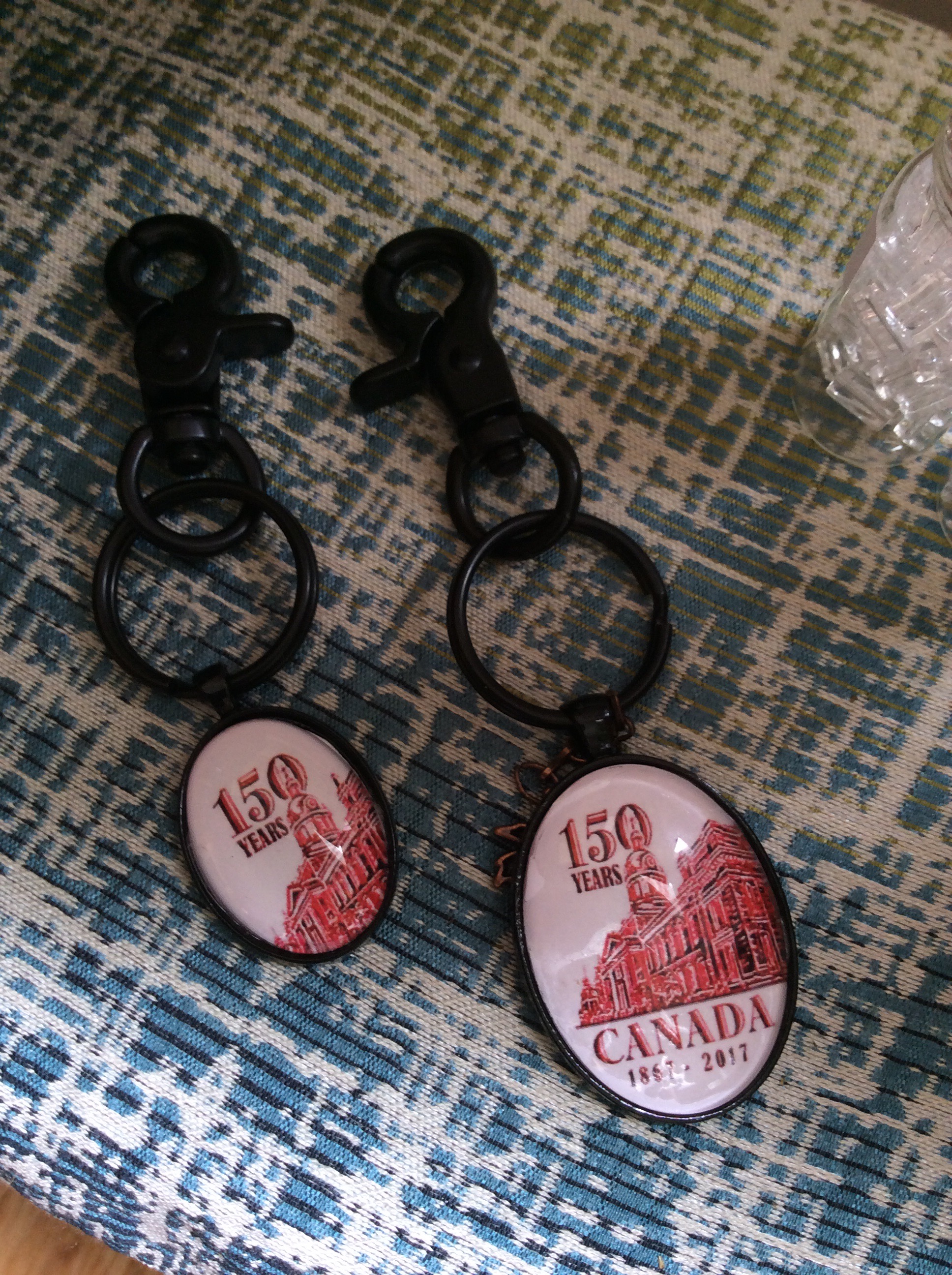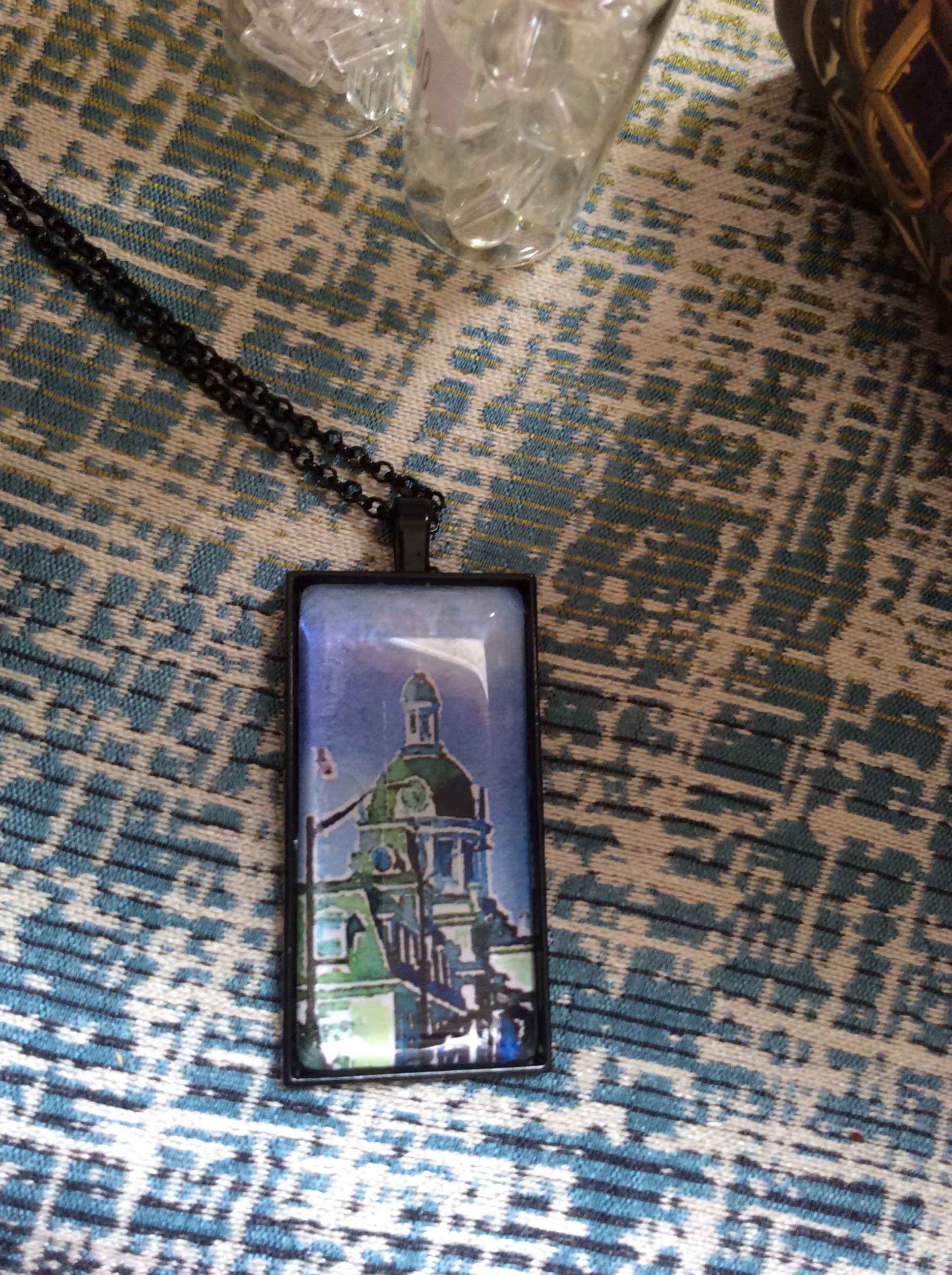 So I would say…it's been a busy productive time and I've attended a number of art talks ans am reading two books, one called After Art that talks about how the internet and sense of place is opening up the world of images yo everyone and over coming the social, cultural and economic barriers to openly share images with everyone so though the idea of othe art collection continues its hold on the reigns of power is being undermined greatly. How art is becoming more about relationships and setting up social experiments to reveal the underpinnings of human relationships and expected norms of behaviour. Apparently I'm very old school still finding meaning from my personal journey as an artist and valuing the art object. Oh well, we will see where this goes. The other book is called beyond resemblance which is about the demise of great meaning from the abstract pieces and how this kind of experiment is now becoming obsolete in terms of the history of art.
That's mostly what's been doing, with little time to reflect or write. Hopefully again soon!